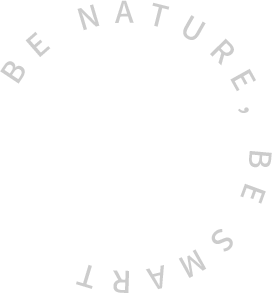 BUSINESS 01


Paper Converting

- Using environment-friendly materials from order to assembly; paper slitting, dying and cutting paper rolls, coating, specialty product manufacturing,
and state-of-the-art CI FLEXO printing press.
- HB PAPER produces a variety of eco-friendly paper packaging materials directly in-house, from paper food containers with water and oil resistant coating to
BRAUN Mailer responsible for safe delivery of products.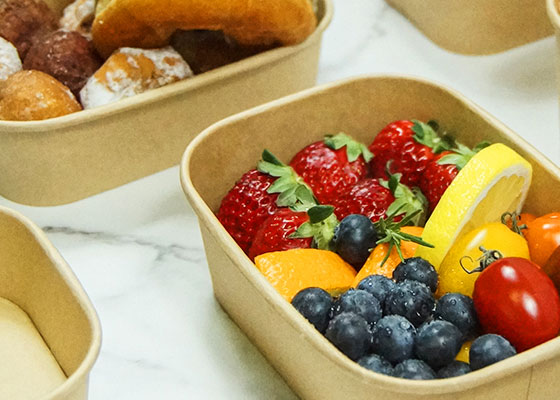 Food Packaging
We use natural paper packaging methods instead of conventional methods of
plastic packaging to keep people and the environment safe.
Suitable for a variety of uses, from QSR (Quick Service Restaurants),
bakeries, meal kits to delivery food packaging.
Non-toxic and natural water resistant coating developed by HB PAPER is
safe and easy to recycle.
Excellent water and oil resistant capabilities allow for safe food packaging.
Using PFAS-Free materials, our products are non-toxic and safe.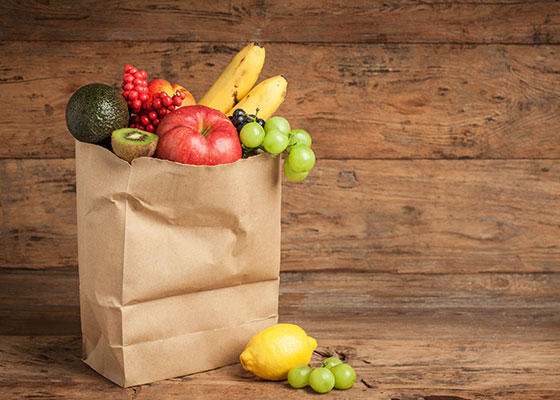 Take-Out
General Goods & Sundries, Clothing, Cosmetics, etc. The uses are endless with
our wide range of paper bags and shopping bags that are directly manufactured in-house at HB PAPER.
Using state-of-the-art equipment along with natural coating and printing substances
manufactured in-house at HB PAPER, our products are trustable and dependable.
With a wide range of customizable sizes and options, we are sure that we can meet the
unique needs of our customers demands.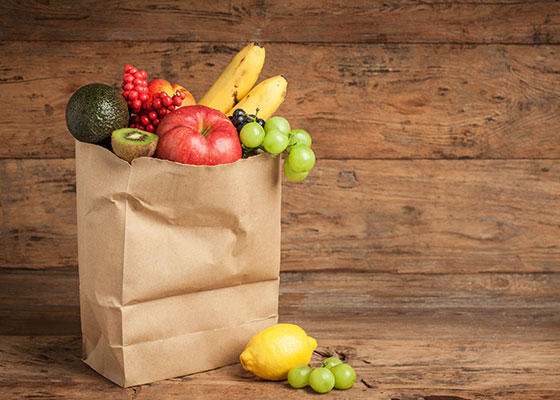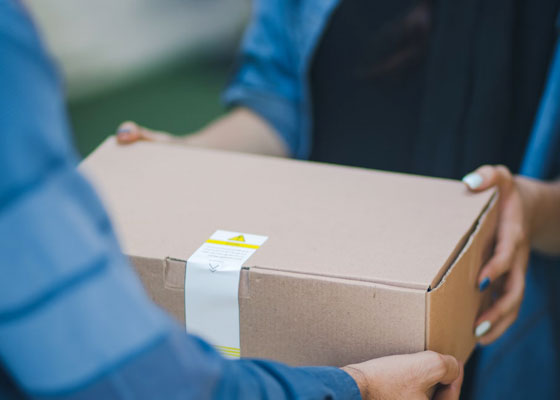 E-Commerce
In the growing E-Commerce industry, it is important to think about our
environment; we produce papers for packaging in that are non-toxic and
sustainable in comparison to conventional methods of plastic packaging methods.
Using durable and superior quality paper packaging voids and fillers,
fragile items that can be easily broken will be delivered safely to the
final destination.
Eco-friendly paper packaging that uses paper cushioning materials and paper
tapes can even enhance the brand image.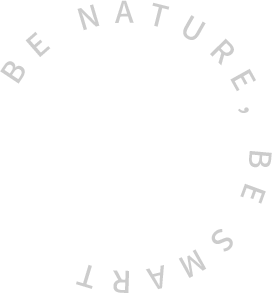 BUSINESS 02


Specialty Paper

- HB PAPER uses non-toxic and natural water resistant coating specially developed in-house.
- With excellent water and oil resistant capabilities, our products can withstand a variety of liquids and foods.
- HB PAPER's specialty products use papers that are recyclable and repulpable.
- Papers are coated with non-toxic materials and premium paper that passes and meets FDA standards for food packaging.